Introduction
Dear Student
Lloyd Ogilvie in his excellent book 'Lord of the Impossible' said, "To be a blessed person is to know, feel and relish God's affirmation, assurance, acceptance and approval. It is the experience of being chosen and cherished, valued and enjoyed."
In this course "Bless Me Indeed' we will explore the cry of Jabez, a man who wanted to be blessed, he was tired living under a curse. He obviously he felt like he was under a curse in order to appeal to God to be blessed. His one sentence prayer got God's attention and God's approval.
Though his prayer appeared as an insert, or parenthesis in the midst of a long list of ordinary verses of family history and genealogies... Jehovah God took time to acknowledge and answer Jabez's prayer and to ensure that he and his prayer were memorialized in scripture. This teaches us that Jehovah is interested in everything about you and will take time for you, and will answer your requests as well. Do you want to be blessed indeed?
Are you ready?
Linda P. Jones (Rev. M.PTh)
© Linda P Jones Ministries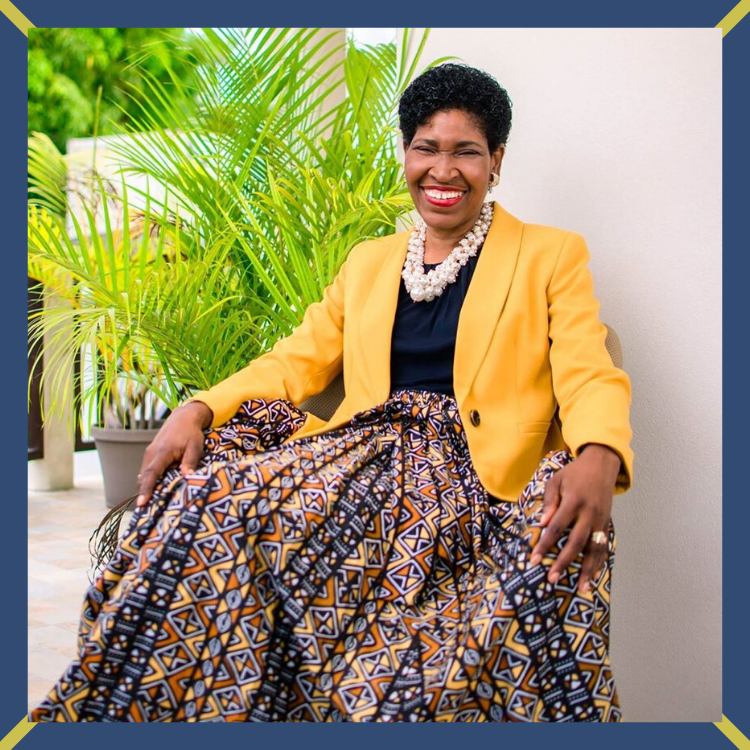 Ways You Can Connect with Me
Pastor of Walking on Water Teaching & Equipping Centre - WOWTEC
"Equipping You for Life and Ministry"
Founder/President of Women of Worth Ministries- WOW
"Bringing healing, Restoring hope and Releasing lives to Impact nations"
www.lindapjones.org